Online HAZOP reviews
We recently facilitated our first Virtual HAZOP Review. This short post covers some of the benefits of facilitating HAZOP meetings online.
Benefit #1: No need to travel saves money and allows a better schedule
One of the most appealing aspects of holding a HAZOP virtually is that no one needs to travel. This saves travel costs which is a good thing. But more importantly it allows a much more flexible, and less demanding meeting schedule. When people have flown in from all over we tend to schedule back to back full day meetings. And we all know how exhausting and disruptive five straight days of meetings can be.
For the virtual HAZOP we scheduled two four-hour meetings per week. This was a good balance between finishing the study quickly, and allowing people enough time to deal with everything else on their plate. The extra time between meetings also gave people time to review, research, and respond to issues identified during the HAZOP. When people were in the meeting we had their undivided attention. We also found that attendance was much better. 100% attendance means less backtracking and less risk of missing something because someone was missing.
Benefit #2: Clear, visible, easy to review documentation
The HAZOP Manager 7.0 recording software we use and an online meeting tool are a winning combination. Microsoft Teams, Zoom meetings, WebEx, and Skype for Business all have "share my screen" capability. The HAZOP recording software has an easy to read main entry screen which displays well on a computer screen. This means that the participants can follow along with everything being entered into the software. The close scrutiny of the documentation means much better quality documentation.
Benefit #3: It is much easier to facilitate over a video call than a conference call
When we were facilitating face to face HAZOP meetings there always seemed to be someone who had to phone in. Not being able to see this participant makes it difficult for the facilitator to manage the flow of the conversation. In a Virtual HAZOP meeting over a video conferencing platform the facilitator can see everyone and can manage the flow much more effectively.
If you would like to know more about Virtual HAZOP Facilitation…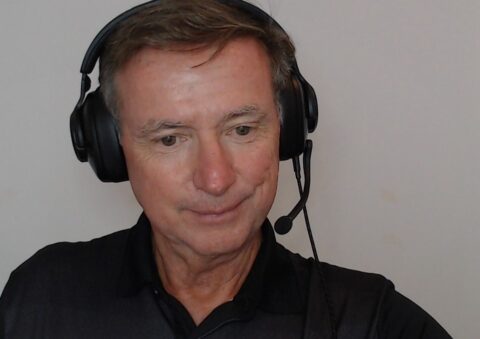 You can find more details about our HAZOP Facilitation Process here … https://facilitators.com/cases/hazop-facilitator/