Strategic Planning | Board Retreats | Advisory Board Meetings | Conferences
Professional Meeting Facilitation, it's all we do. Whether we are facilitating a Strategic Planning Session, Board Retreat, Advisory Board Meeting or a Conference we are always there as a neutral facilitator. Every facilitator who works with us has a minimum of ten years' experience working with senior management and boards. We are facilitators, not trainers.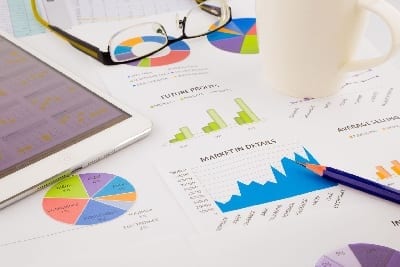 We believe that there is no one right way to do strategic planning. Each client who calls us has their own unique situation and unique needs. We believe that it is up to the strategic planning facilitator to help the client articulate their needs and to then design the best possible approach to achieve their goals.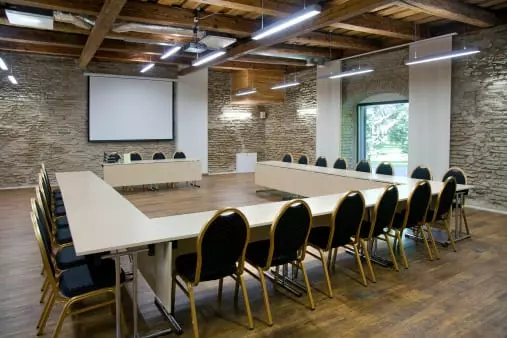 Whether it is a Board Retreat, Executive Retreat, Leadership Retreat or Staff Retreat, our clients are all looking for the same thing. They want a facilitator who is neutral, unbiased, and capable of keeping challenging people on task and on time…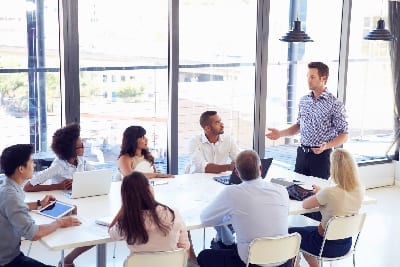 We have provided facilitators for numerous Customer Advisory Board meetings over the past ten years. We have facilitated sessions for Moen, Sprint Nextel, Eclipse Aviation, Ethicon Endo-Surgery, Pratt & Whitney Canada, Perkin Elmer, Widex, Cegedim, Sanofi Aventis and others. If you are looking for a customer advisory board facilitator or moderator we would like to work with you.
Whether you need a single conference facilitator or a team of conference facilitators to handle simultaneous break-out sessions Meeting Facilitators International can help. We can help design the conference and any break-out sessions, provide on-site facilitation, and take care of the reporting.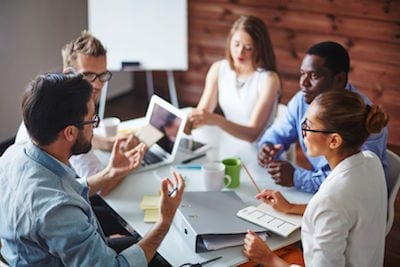 While 90% of our clients don't have a specific team building agenda item it is still an outcome of interest to many. There are several ways that we can recommend building team building into your next session.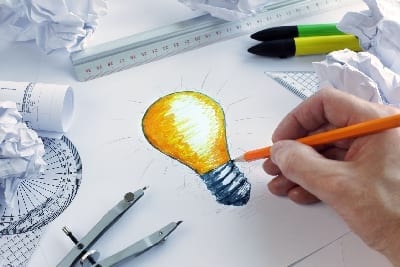 Over the years, we have accepted requests from clients to provide very specialized facilitation services. One of these is the facilitation of HAZOPs a type of facilitated risk review. Another would be the facilitation of Product Brainstorming Sessions or the facilitation of user requirements sessions.
Learn more about Specialized Facilitation.