Strategic Planning Facilitator Profiles
Bruce Withrow
Professional Meeting Facilitator Bruce Withrow
Bruce founded Meeting Facilitators International in 1992. The idea was to offer a new type of facilitator. A facilitator whose focus was business and strategy rather than soft skills and team building. Since then, he has facilitated over 900 strategic planning sessions in thirteen countries. His strategy clients include established businesses, entrepreneurial start-ups, and not for profits. These clients aren't looking for a better meeting. They are looking for a better strategy.
Business-focused and results-driven, Bruce is used to facilitating high-stakes meetings. He brings more than just good facilitation skills, he also brings good process. A process that is tailored to every client.
"Our neutrality and objectivity are highly-valued by our clients. We are the only people in the room who don't have a stake in the outcome. This means we can be impartial and unbiased. And by taking over the facilitation of the meeting, the CEO can participate in a way they never could before. This – combined with our experience and our process – is what we bring."
Clients are impressed with Bruce's ability to quickly master and assimilate new and often esoteric material. They are often surprised to learn that he does not specialize in their field.
In addition to his strategy work he also facilitates customer advisory board meetings and board retreats.
Bruce has served on the board of Strategic Leadership Forum in Toronto. He chaired their most successful conference ever was the creator of the Breakfast Research Briefing series.
His degree is from the University of Toronto and he is a CPA by background. Bruce lives in Barrie, just outside of Toronto, Canada.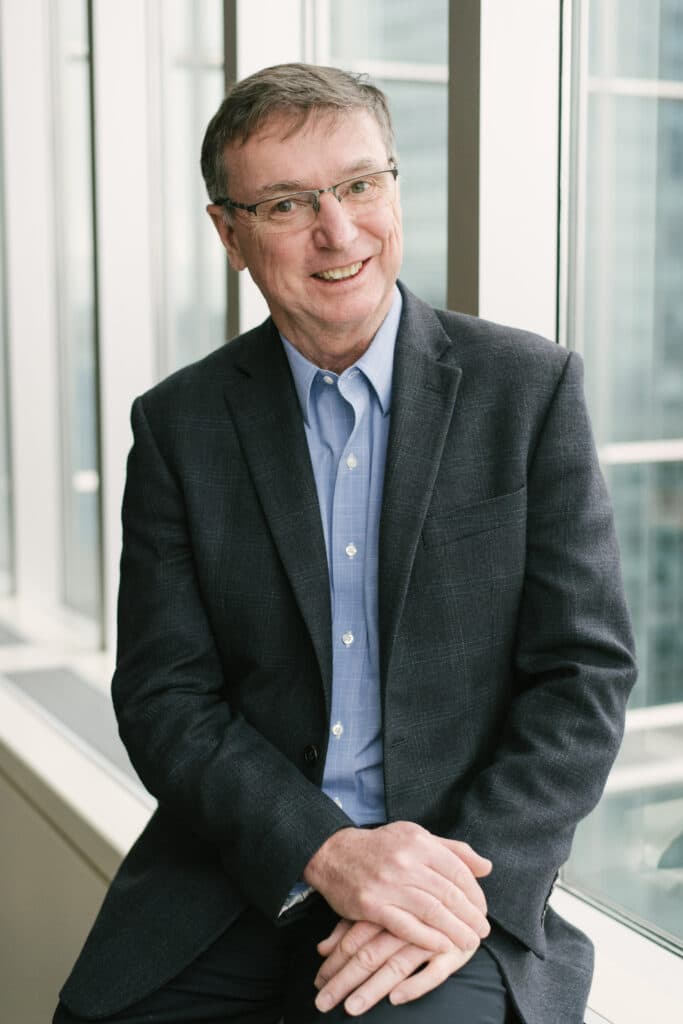 Bruce Withrow
Strategic Planning Facilitator and Founder of Meeting Facilitators International
It's not just a better meeting, or a better plan, it's confidence that you will achieve results