Professional Meeting Facilitation
Chicago | NYC | Washington DC | Toronto
Good facilitation isn't about a better meeting…
It's about confidence that you will achieve your growth targets. Or confidence that the Board and the Executive Director are all on the same page. It's about having the right priorities and a clear plan. It's about the insights from your latest Advisory Board Meeting, and what they mean for your business. We want to help you achieve your goals, not
just
run a better meeting.
Over the past twenty-six years, we have facilitated over 1,000 meetings. In that time we have learned a lot about what works, and what doesn't. One thing we have learned is that 90% of the success of a meeting
is determined
before the meeting starts. This means having well defined goals for the meeting. It also means having the right pre-work, the right agenda and the right location. This is the reason our free consultation is such an important part of our process. Our sessions are built around your goals, and we need to find the approach that will work best for you. We believe in this so strongly that we will not respond a blind RFP. 
Meeting Facilitators International
Was established in 1992 to do
just
one thing, and do it well. That thing is Professional Meeting Facilitation. We work
exclusively
with senior management teams or non profit board of directors.  We do not do training or HR consulting. Furthermore we guarantee our results, if you are not satisfied you don't pay.
We have considerable expertise in Strategic Planning, and Advisory Board facilitation.
We believe
that you don't want a better meeting, or even a better plan, you want results.
Whether you need a facilitator for a Strategic Planning Retreat, or facilitation of an Advisory Board Meeting we can help
. Contact us today for a free consultation. 
Our lead facilitators live in or near; Toronto Ontario, Chicago Illinois, New York New York, and Washington DC.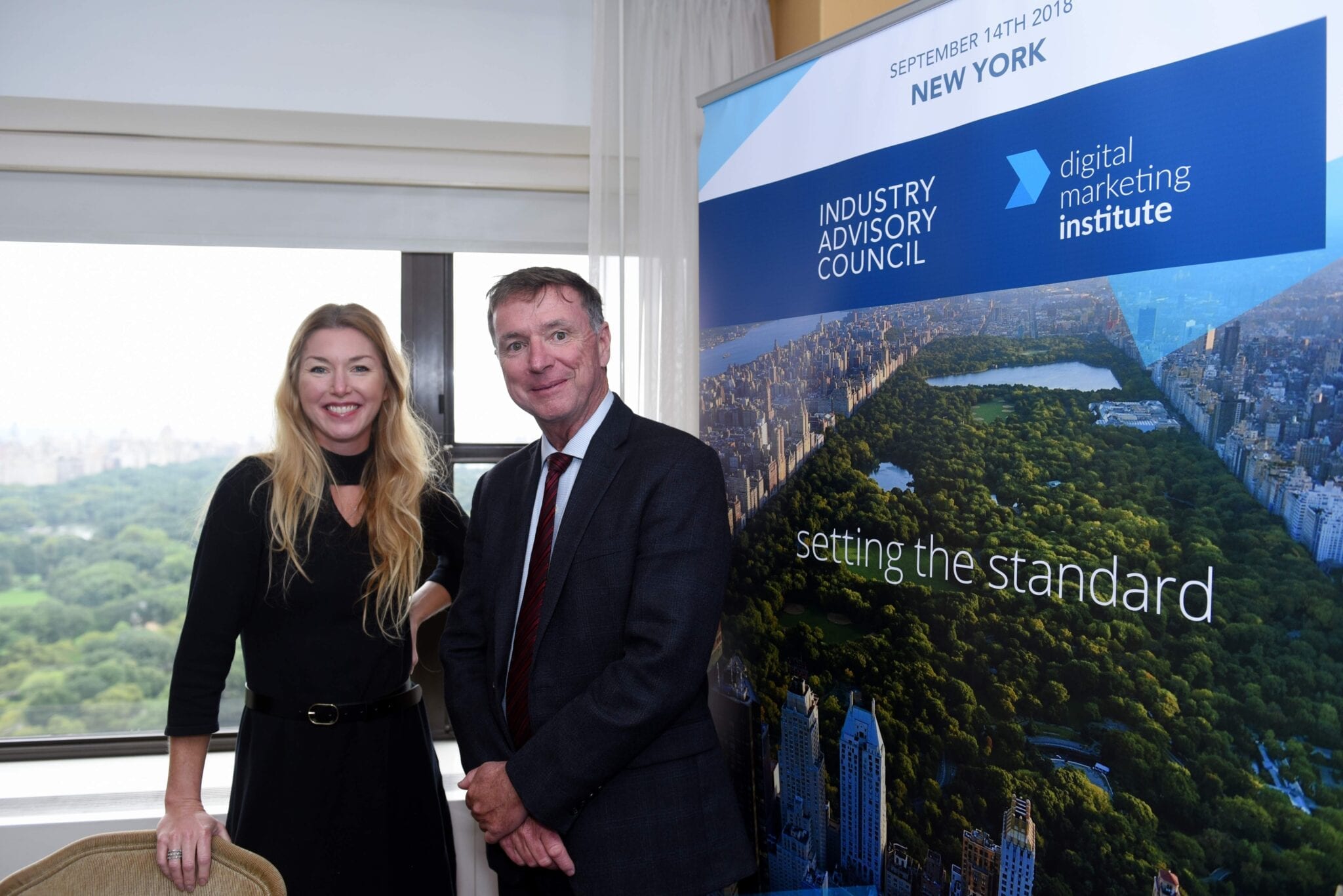 Meet Our Facilitators
Strategic Planning Facilitation, Board Retreat Facilitation, Advisory Boards and Conferences.